Canada's Biggest Student Competition
Launched in 2014, The Great Canadian Sales Competition (GCSC) is now Canada's Biggest Student Competition. In 2017, the Competition attracted 2,187 students across the country, which represented a 140% increase in participation from 2016. We hired 150 student ambassadors which drove participation from 78 college and university campuses, 10 provinces and a wide array of programs. To-date more than 4,000 Canadian students have developed new skills, networked and learned from amazing business leaders and won great prizes. Coming this September, here's to the GCSC 2018!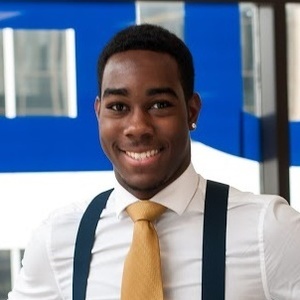 "Competing in the GCSC was the highlight of my undergrad. This competition gave me a platform to hone my sales skills and launched my career into B2B sales."
- Contestant and GCSC 2018 First Place Winner
"I am thrilled to be part of the GCSC. What a fantastic opportunity to showcase sales as a career for the youth of today. From a business perspective it's also a great opportunity for businesses to meet with incredible young people who can become future potential hires."
- Chief Revenue Officer, Postmedia
"The GCSC has afforded our students the amazing opportunity to put into practice the important skills learned in the classroom. The experience of taking the knowledge learned and implementing it into a real time application while increasing their networking opportunities is an experiential learning activity that is absolutely invaluable."
- St. Clair College Professor and School Partner
Have questions about how to prepare for your first interview? About sales as a career? Want to know how to prepare a pitch? We've connected with business leaders from tier one companies and are excited to share their insights with you so you can be ready.
If you'd like to get involved with the GCSC 2018 get in touch